Zoom Mini-Workshop: Scheduling Office Hours in Canvas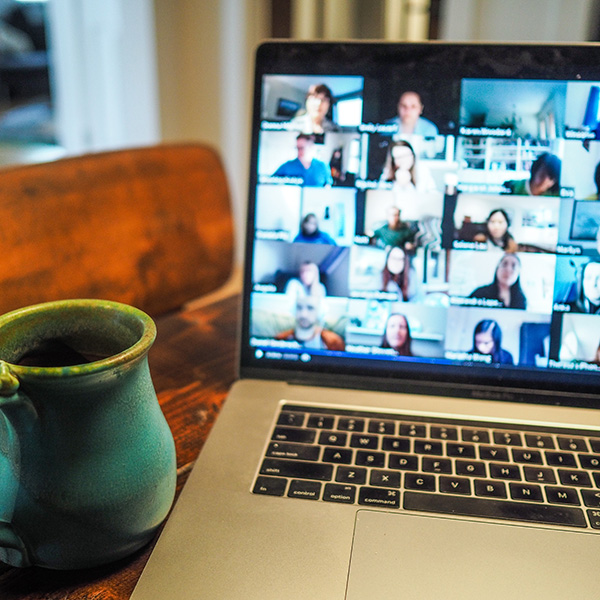 When:

Wednesday, July 1, 2020 12:00pm - 12:30pm

Description:

Would you like to use Canvas to schedule office hours for your students? Then come to this 30-minute mini-workshop. You will learn how to use Appointment Groups in the Canvas Calendar to schedule blocks of time for office hours so that individual students can sign up to meet with you at a designated time. Specifically, you will learn how to create Appointment Groups; how to edit Appointment Groups; how to message students through Appointment Groups; and how to check your notifications to see students who have signed up. This session is open to all faculty, instructors, teaching assistants, and staff who manage Canvas courses. This online workshop will be conducted via Zoom web conferencing, allowing you to attend from anywhere. Prerequisite: Participants should have a basic familiarity with Canvas and Zoom. Register here.