PME Industry Seminar Series: Matthew Strongin, Co-Founder of Nature's Fynd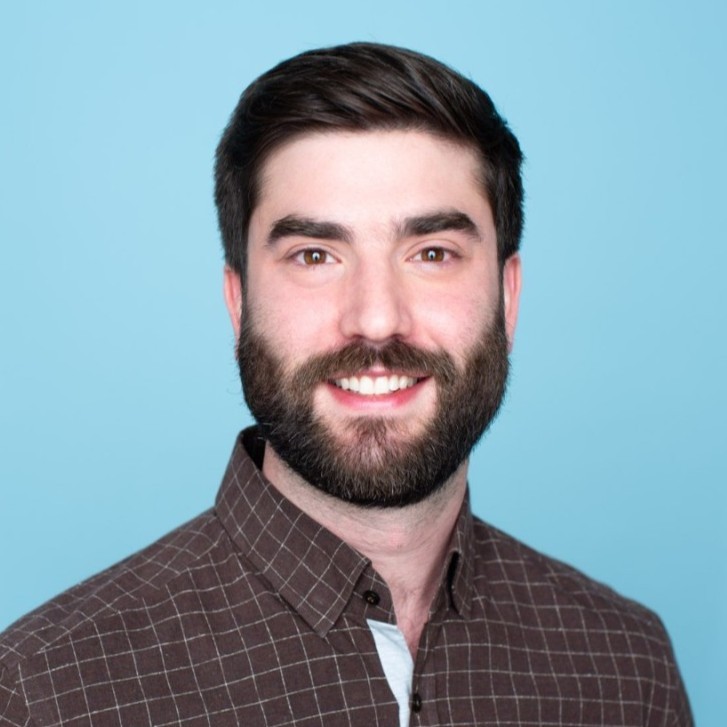 When:

Thursday, March 18, 2021 1:30pm - 2:30pm

Speaker:

Matthew Strongin, Co-Founder & CFO of Nature's Fynd

Description:

Matthew is passionate about leveraging technology to deliver a sustained impact on the planet and our society. This enthusiasm led him to Nature's Fynd after working in venture capital and banking. Nature's Fynd, a biotech startup commercializing novel methods to grow proteins for food. Before co-founding Nature's Fynd, he worked as a member of the investment team at First Green Partners, an energy and chemicals-focused venture firm founded in partnership with Warburg Pincus. As a venture investor in early-stage companies focused on agriculture and energy, Matthew experienced firsthand the struggles and rewards of commercializing technologies that both challenge convention and create sustainable solutions that disrupt the food industry in a positive way.

Contact:

Felix Lu, Director of Corporate Engagement

Notes:

Register here

After registering, you will receive a confirmation email containing information about joining the meeting.