PME Industry Seminar Series: Daniel Hartmann of Eli Lilly & Company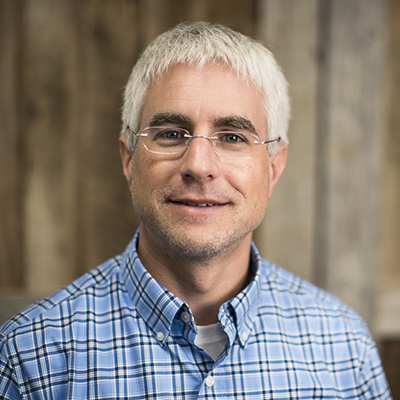 When:

Thursday, May 6, 2021 1:30pm - 2:30pm

Speaker:

Daniel Hartmann, Chief Engineer at Eli Lilly & Company

Description:

From Nanoliters to Milliliters and Everywhere in Between

The field of "microfluidics" is booming, but what does that really mean? Are we talking about micro-volumes? Micro-flow rates? Micro-accuracy and precision? Droplets or continuous streams? What are the fluids we want to move around, and how do we build the instruments and devices to do it? I will talk about my career as a microfluidics engineer involved in early-stage innovation at biotech and pharmaceutical companies. I'll share successes and failures, and will seek to convey a sense of the wide-range of opportunities available in this extremely diverse and interesting field.

Daniel Hartmann received a BS in electrical engineering from Cornell University in 1995, and went on to complete a Ph.D. program at the University of California at San Diego in applied engineering physics in 2001. In industry for 20 years, he has worked at a small biotech start-up, a mid-sized original equipment manufacturer, and two fortune-500 pharmaceutical companies.

Contact:

Felix Lu, Director of Corporate Engagement

Notes:

Register Here

After registering, you will receive a confirmation email containing information about joining the meeting.